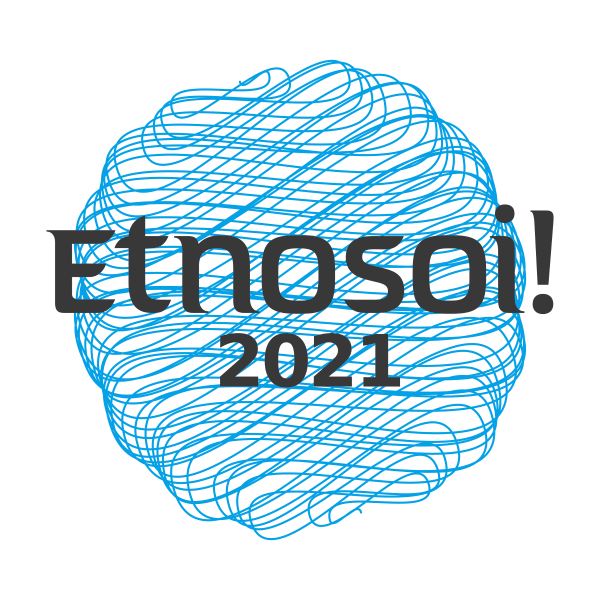 Etnosoi! Festival 5-14 Nov 2021
Tickets for Sam Lee's concert in November are now on sale! This soulful, award-winning folk music interpreter performs at Helsinki's Savoy Theatre on Sunday, November 14, 2021.
We are aware that no-one knows what summer and the following months will bring. We are however looking toward the future with hope as we prepare for the Etnosoi! festival in November. More details of the festival programme will be announced in May and early summer.
Tickets purchased for last autumn's postponed Sam Lee concert at the Savoy are still valid as is for this year's show. If the concert cannot be held this year due to prevailing circumstances, tickets will be refunded.
Wish you a warm spring!