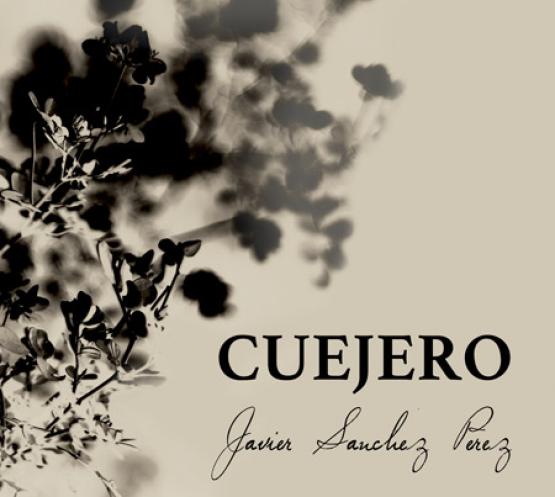 Cuejero is the result of the artistic connection and interaction from diverse musical cultures. The music is inspired by Flamenco and Castilian folk with influences from Middle East and Latin America.
The aim of this project is to find the artistic assembly between those cultures and musical traditions, which has been living together for hundreds of years.
The record features original compositions and arrangements of traditional songs by the bassist and composer Javier Sanchez Perez. This project has involved musicians from all over the world, sharing a common vision and artistic perspective.
Musicians:
Javier Sanchez Perez: fretted and fretless electric bass / upright bass / claps
Parham Haghighi: voice and piano
Allegra Cramer: voice and harp
Ghassan Sawalhi: oud
Aliya Cycon: oud and riq
Tania Mesa: violin
Juan Antonio Garcia Illanas: soprano sax
Sagit Zilberman: flute and soprano sax
Sebastian Molnar: alto sax
Shoko Igarashi: tenor sax
Sam Morrison: baritone sax
Jochum Juslin: acoustic guitar
Iñigo Ruiz de Gordejuela: piano
Daniel Feldman: snare
Kaushlesh Purohit: tabla
Kim Jansson: hand percussion
Andres Fonseca: cajon and drums
Produced by Javier Sanchez Perez in collaboration with Global Music Centre. Recorded at The Record Company (Boston, MA)
Mixed and mastered by Javier Sanchez Perez and Juan Ignacio Izaguirre
Graphic design by Meya
More information:
www.javiersane.com
Packed in a digipak sleeve.
Tracks:
1. Hiedra – Javier Sanchez Perez
2. Jacala – Javier Sanchez Perez
3. Cerro – Javier Sanchez Perez
4. Bulerias – Mario Escudero
5. Enredadera – Javier Sanchez Perez
6. En el cafe de chinitas –Federico Garcia Lorca
7. Fandango antiguo castellano – trad.
8. Entradilla – trad.