Publications form an important part of Global Music Centre operations. In the early days of the organization, publishing was associated mainly with research on workers' music, and publications were principally in the form of books and printed music. Since the 1990s, however, the focus has shifted to sound recordings. CDs are produced by the Global Music Centre from recordings made both in the field and in the Centre's own studio.
Global Music Centre CDs include a unique collection of the music of the Fenno-Ugric and Samoyed peoples. Recording and studying this traditional music is a continuing function of the Global Music Centre.
New releases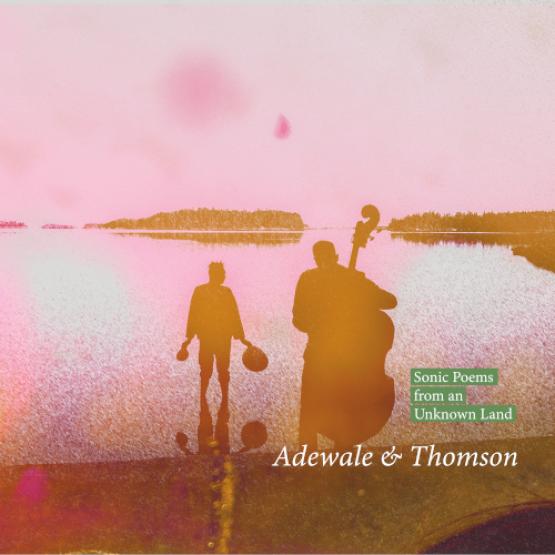 Sonic Poems from an Unknown Land was recorded outside, amongst the forest and shorelines of an island off the coast of Finland. The recording was captured during the longest day of the year, at the time of the COVID-19 pandemic, in June 2020. The month of June in Finland is a time when daylight slowly shifts, changes, and never quite disappears, creating the sensation of endless light and a feeling of timelessness. We began our journey at 10pm on mid-summer's even playing in different locations and exploring the sonic landscape throughout the night, until we were finally overcome by sleep at 9am the next day. The music grows from seeds of inspiration found in the natural sounds around us that night, and the beauty of the Finnish landscape.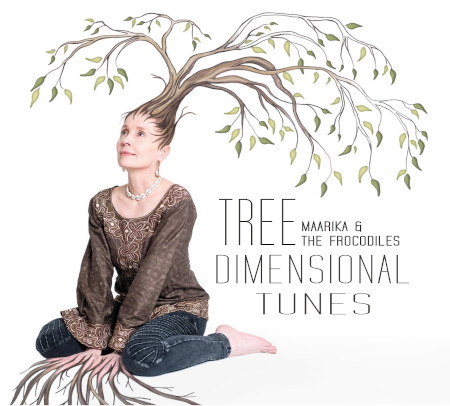 With fluid acoustic virtuosity, Maarika & the Frocodiles spin captivating melodic tales that range from the Sahara region to the frosty northern latitudes. The album's name, Tree Dimensional Tunes, relates to the talkative balafon, which serves as a musical narrator. In the Mandinka language, bala means tree or wood while fô means to speak.
Autio wrote the lyrics and composed and arranged the songs, which dip into the West African musical tradition. The subject matter ranges from happily learning the Mandinka language and paying homage to a stubborn ram to longing for what has been lost – and in the song which is most poignant for Autio herself, a mother who is disappearing behind a veil of forgetfulness.