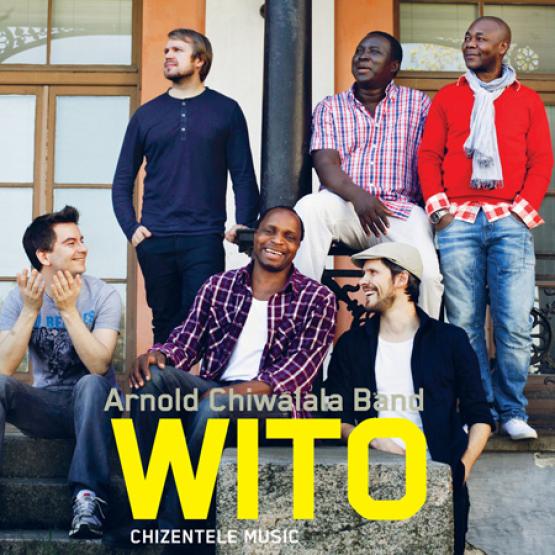 Arnold Chiwalala´s ´Chizentele´ music is unique. It was born out of Chiwalala´s love to his own Tanzanian roots and zeze, and kantele - and all this is combined with Chiwalala´s own compositions.
Pole Pole -duo with Topi Korhonen has grown into a six-piece band with some of the leading professionals of the contemporary folk music of today.

Arnold Chiwalala Band:

Arnold Chiwalala - kantele, flute, percussion/ngomas, vocals and dance
Topi Korhonen - guitar, trumpet,vocals and dance

Sami Kurppa - sax, keyboard
Libasse Sall - bass
Ricardo Padilla - percussion, vocals and dance

Menard Mponda - percussion/ngomas, vocals and dance

Packed in a digipak sleeve.