Main photo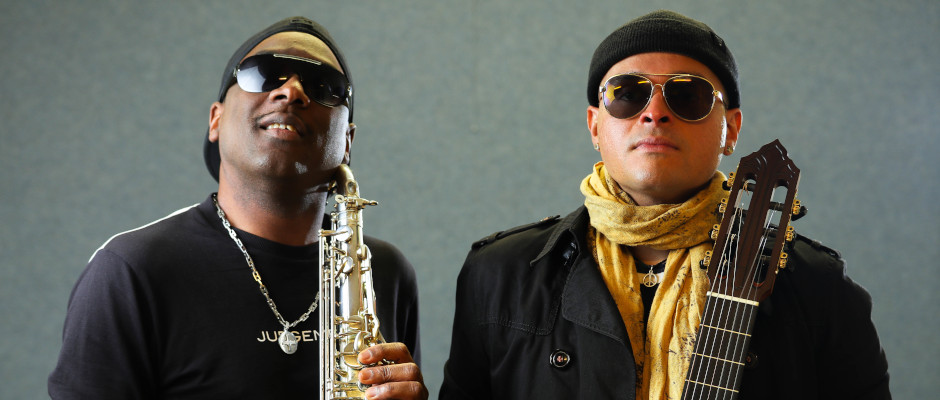 Introduction
TI Boyz from Brasil is a Jazz fusion group performing mainly in Europe. The group is a solid interpreter of Calypso Samba, Jazz and Bossa Nova, making its own notable acoustic arrangements coupled with creative rhythmic patterns carrying the tunes. The group performs in a solo formation, duo formation and as a trio, with the addition of a percussionist. All of this capturing the beauty of the music and releasing to the public in a subtle and enchanting way, making the audience daydream as if in love for the first time.
TI Boyz from Brasil is the inventor of Calypso Samba, an exquisite blend of rhythms which enchants audiences around Europe and brings back the quality and sophistication of the music from 1950 and 1960 with an accent of the 21 first century. Its interest in the music goes far beyond only playing the songs, it includes extensive studying and research, to the fullest capacity of the skill of the musicians involved, both as individuals and as a group, having its performances acclaimed as 'sounding as a small orchestra' due the synergy of the musicians.
Terry De Coteau (Trinidad & Tobago) - tenor, alto and soprano saxophones
Italo José (Brazil) - 7-string acoustic guitar and vocals
Technical information
The duration of the concert can be 2×45 minutes or 3×45 minutes. The trio has their own PA equipment, which can be used depending on the situation.