Main photo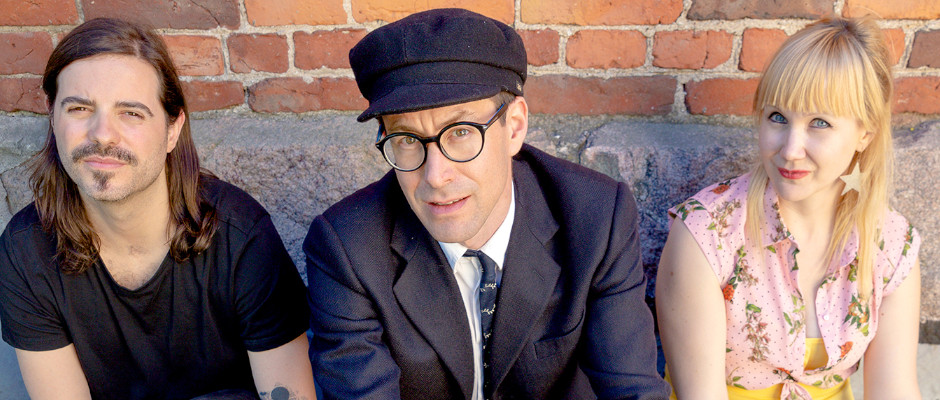 Photographer
Tuulia Kolehmainen
Introduction
Rhythmic and moving with catchy melodic hooks and literary lyrics, Eric Bergman & Romance play music to dream by, to be immersed in while driving long distances. Think Leonard Cohen in Folsom Prison. Say good-bye to cynicism; say yes to Romance. A new band made up of veterans of music scenes from Spain to New York and Mexico, members of the band have performed everywhere from Glastonbury Festival to a tour with Tuomari Nurmio.
Eric Bergman (Fin/US) - guitar and vocals
Pau Ribas (Spain) - drums, percussion, Korg organ
Paula Kultanen Ribas - bass and haunting backing vocals
Technical information
A performance can be around an hour. We use light amplification and play soft for proper atmosphere, which naturally can be turned up as loud as you like and for as many. The music is that rare breed that sounds right in a dark winter-time cafe or a summer outdoor stage. We have equipment, though a skilled sound-man/woman would be appreciated.