Vimma Allstars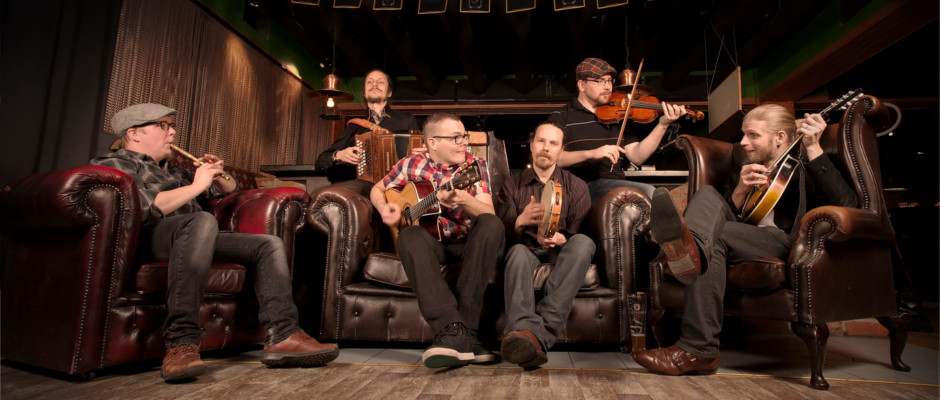 Introduction
Founded at the turn of the millennium, Vimma Allstars plays Irish music, folk and folk rock.
Timo Oiva - guitar & vocals
Lassi Peurakoski - tin whistle & mandolin
Kalle Mansikkaniemi - violin
Olli Kari - harmonica
Pekka Saarikorpi - percussions
Tero Palo - Bass
Technical Information
Length of the concert is 2 x 45 min / 1 x 60 min. The band can perform acoustically, and the line-up can be tailored to the occasion.