Uniruukki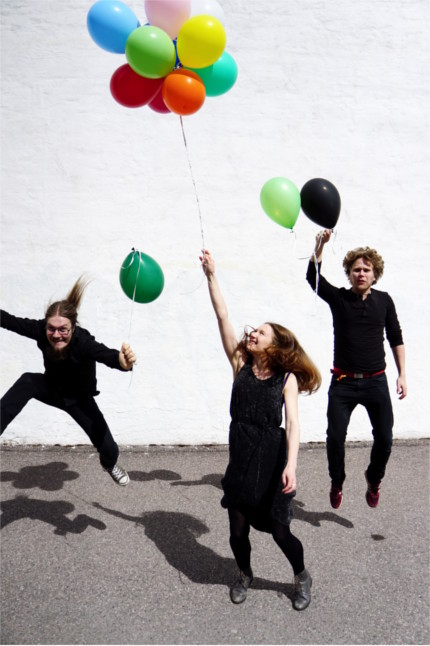 Home Town
Helsinki
Introduction
Uniruukki takes you on a musical journey to a world where fairytale-like shades and moods are combined with musical surprises and oddities. The modern kantele compositions combine folk and world music elements freely with the more progressive sounds and influences. Skilled musicians weave these colourful textures into exciting, playful and improvised soundtrack of the dreamworld.
Aino Ruotanen - kantele
Joona Räsänen - drums
Ari-Pekka Kauppinen - bass

Homepage
Spotify
Facebook
Technical Information
Duration of the set 45-60min, the technical needs should be discussed case-by-case.
Contact
Aino Ruotanen
tel. +358 50 40 05 789