Toni Jokiniitty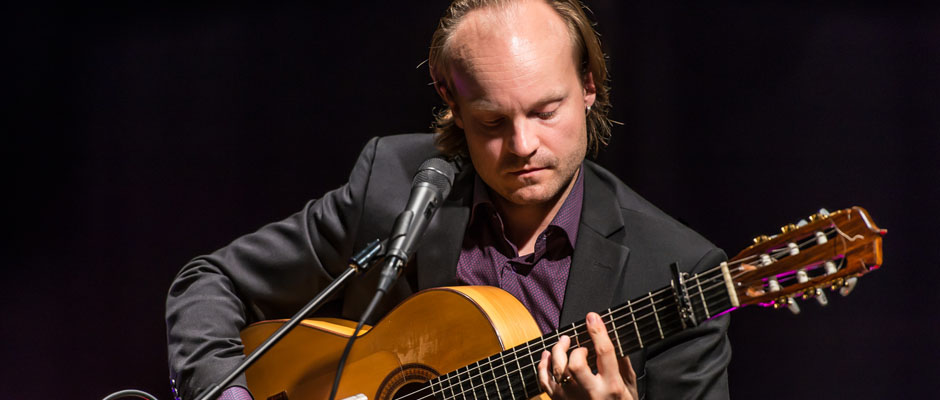 Introduction
Toni Jokiniitty is a professional musician from Tampere, and is best known as a skillful flamenco guitarist. He has performed with his flamenco guitar for over 20 years, lived in Spain and worked with many Spanish and Finnish flamenco artists. He performs alone but also with diverse line-ups. So, you may contact him if you are looking for a whole flamenco show with dancers and singers. He has performed in small and big events, from Christmas parties to festival stages.
Toni Jokiniitty - guitar
+ possible guests
Technical Information
In small venues Toni can perform without amplification. Possible PA system should be discussed case-by-case.