Salsa de Cuba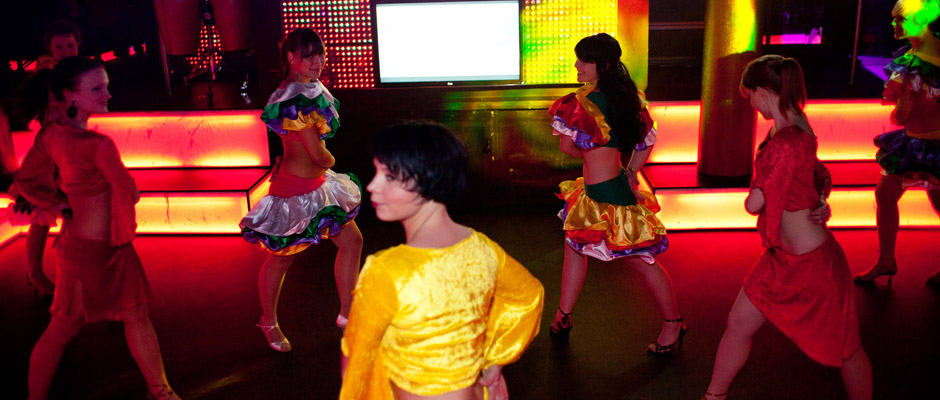 Introduction
Group performs Cuban dances such as salsa, rumba, merengue, son and reggeaton. Lead by Ramon Silverio, dance group Salsa de Cuba has been active since 1989.
Ramon SIlverio (Cuba) - coreography and dance
Marika SIlverio - coreography and dance
group of 3-8 dancers
Technical Information
The length of the performance and the technical needs should be discussed case-by-case.