Pirata Boing Band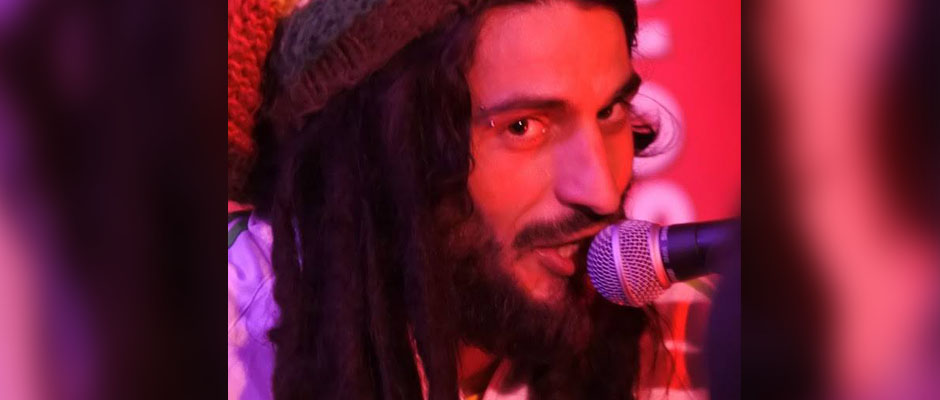 Introduction
Pirata Boing Band plays Latin reggae, modern and traditional music, hip hop, and different styles of music.
They have toured various countries and have performed at various international festivals in many countries in Europe and South America.
Rodrigo Pereda - Voice, cajon, percussion
Jarno Lappalainen - Bass and double bass
Vili Järvinen - Sax
Ilkka Porna - Guitar
Toni Männikkö - Guitar
Gaff - keyboards
Damir - Guest Drums
Milver Colmenares - Percussion
Technical Information
We can play for as long as it takes as we love to share the vibes of the music. We also have a set that is acoustic and does not require amplification.