MUSIC OF THE EASTERN KHANTY - The Great Awakening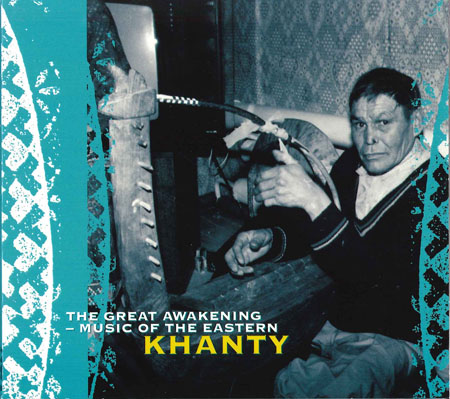 A field recording from Siberia, done by Jarkko Niemi, Vera Nikiforova and Ilpo Saastamoinen. Featuring Timofey Ivanovich Kechimov, Sergey Vasil'yevich Kechimov, Semën Timofeyevich Kechimov, Nadezha Semënovna Medvedeva, Sof'ya Stepanovna Multanova and Egor Nikolayevich Bisarkin.

In luxorious digipak sleeve. 32 pages leaflet.