Mike T. Saganor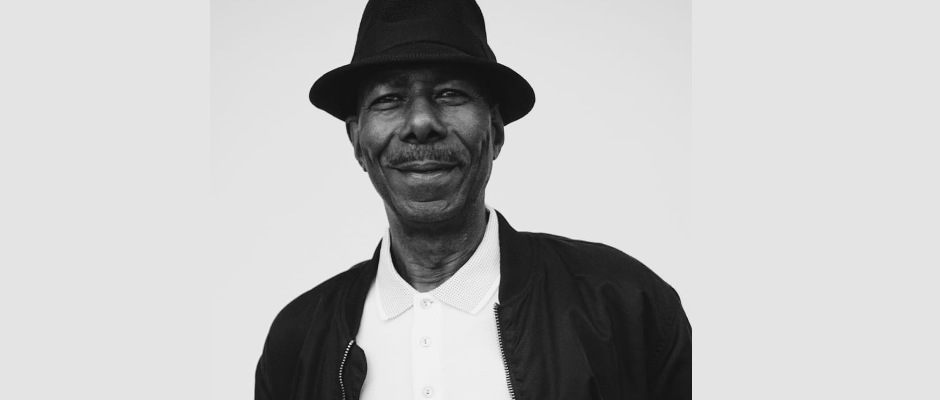 Introduction
Reggae bass player, singer and composer Mike Thomas was born in Jamaica, but moved to England already as a young boy. There he played in the renowned British reggae band Pyramids. The band got to the charts and made music to a Sidney Poitier film "Warm December". Pyramids also accompanied famous artists, such as Millie "My Boy Lollipop" Small, Desmond Dekker, Toots Hibbert ja Eddie Grant.

After moving to Finland, Mike established band Mike T. Saganor in 1992. It was soon noticed and valued high among the Finnish reggae bands.
Mike Thomas (Jamaica) - bass and vocals
As a solo or with 5 musicians
Technical Information
A performance can last from 45 minutes to 2 hours. PA system should be discussed case-by-case.