Merve & Chrysa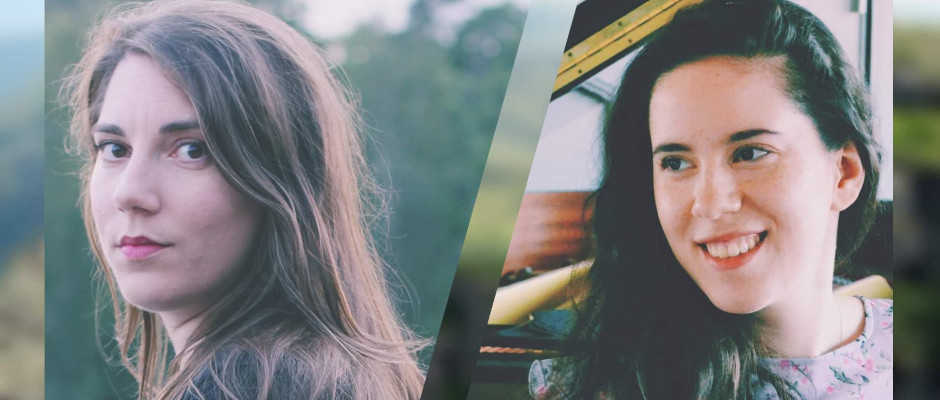 Benoit Alary / Maissi Uusitalo
Introduction
When singer Chrysa Panagiotopoulou (GR) and piano player Merve Abdurahmani (KV/FIN) first heard each other playing, they were instantly drawn to the idea of forming a duo. Their very expressive approach to the folk melodies blended with influences from all over the world, evokes the beauty of the Mediterranean in a very unique way. Folk tunes, Balkan melodies and improvisation form a powerful performance.
The newly-founded duo is based in Helsinki and first performed at Global Music Festival of Sibelius Academy in 2019. Their first single album is expected in 2020.
Chrysa Panagiotopoulou (GR) - vocals
Merve Abdurahmani (KV/FIN) - piano
Technical Information
The length of the performance and the technical needs should be discussed case-by-case.