Marcelo Rosa (Patalino)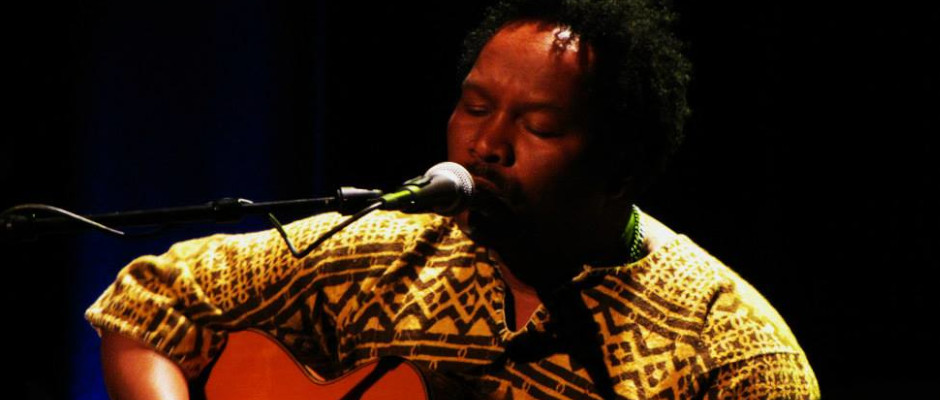 Introduction
Marcelo "Patalino" Rosa plays calm, traditional music from Cape Verde, sung in Creole language. The musician performs alone of with accompanying musicians. The repertoire consists of his own compositions. His music is influenced by African, Portuguese and Brazilian music.
Marcelo Rosa (Cape Verde) - guitar and vocals
Johanna Pitkänen - piano
Hannu Rantanen - bass
Ricardo Padilla - percussions
Technical Information
The performance is acoustical, so that should be taken into consideration in amplification. Performing without amplification is possible, but the artist prefers playing with amplification.