Malang Cissokho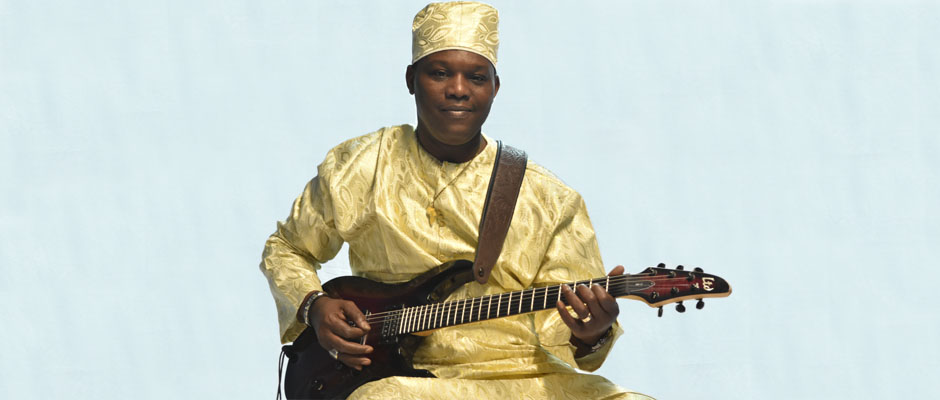 Introduction
Malang Cissokho plays Western African kora and guitar and sings Mandinka tribe's traditional songs and his own compositions.
Malang Cissokho, who has been living in Finland for a long time, is a member of griot family from Casamance, Senegal. Malang's father is a well-known kora player. Malang himself started to play first guitar and modern music, before starting to play kora. Nowadays he's a master in playing the instrument. While living in Senegal, Malang played with the world famous Youssou N'Dour and in Finland he has become famous for playing with Piirpauke, Cool Sheiks, Riddim Raiders and J. Karjalainen. Malang has recorded five albums in Finland. The CD:s can be ordered from the musician himself.
Malang Cissokho (Senegal) - kora, guitar and vocals
+ quintet
Technical Information
Kora's sound is not very strong, so it usually needs to be amplified even at smaller venues. Malang can perform solo or with quintet.