Lucien Athanase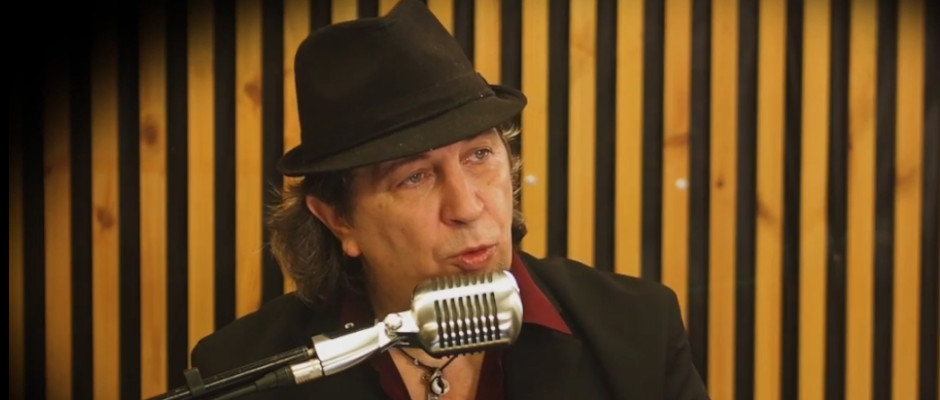 Introduction
Lucien Athanase presents a Piano-Bar style show around famous french songs of the 50's, 60's & 70's. As well, a tribute show to Cat Stevens can be ready.
Lucien is a keyboard and singer player who can handle a wide range of music styles, modern (Soul, Pop, Rock, Blues...) and/or traditionnal - or a mix of both.
His background is keyboard player by trade who has been member of various bands behind quite well known artists in France, suh as Salif Keita, Sapho, Guesch Patti, Cheb Khaled... during 20 years.
Lucien Athanase (France) - piano/keyboards, vocals
Technical Information
My repertoire contains about 50 titles. I dispatch them in set-list according to the concept of the event, like a whole show of 90mn, or several Sets.
I have a small sound system for venues of about 100 people. For other kind of venue, my needs are 3 lines of P.A. - that can be mixed and sent in at least one floor monitor on stage - and at least one good sound FX processor