Kaminá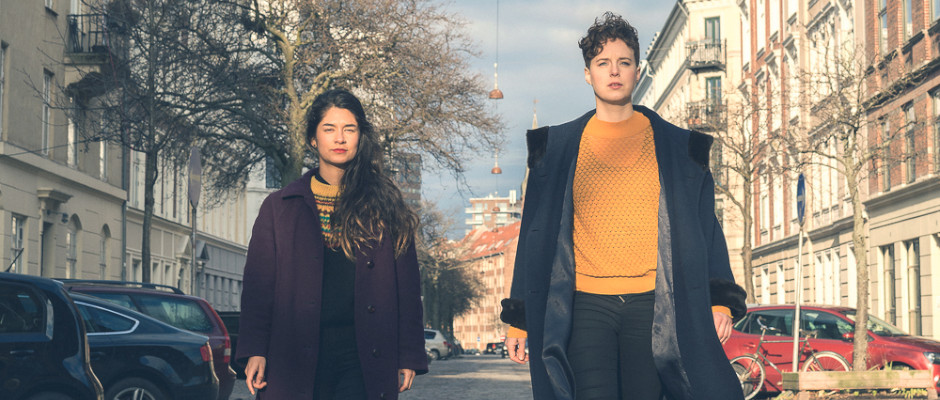 Introduction
Kaminá invites the listener to a sonic journey through a world of flowers and birds, landscapes and mountains with a reflective, minimalistic and intimate atmosphere. The band met through music in Helsinki Finland and their songs are inspired by their stories, memories and sounds from around the globe. Kaminá has been performing actively since 2016 in different arenas in Finland such as Etno-Espa (EtnoSoi!) Elephantasy , Nomads Festival, Global Fest-SibA, as well as Alice, Spot festival, Jazz Aarhus festival in Denmark among others.
In November 2020 they released their first single: Mem'ries and their debut album Kaminá will be released in 2021.
Natalia Castrillón is a harp performer from Colombia based in Helsinki interested in global music, experimental improvised music and collaborative work with other disciplines of art. She brings to the music versatile and innovative sounds from her harp. She holds a master's degree in Global Music from the Sibelius Academy as well as a Bachelor in Music Education from Universidad de Caldas (COL)
Kamilla Haugaard is a singer, songwriter and pianist from Denmark with a powerful and expressive way of using her voice and sounds on the piano. She brings to the music elements inspired by global music, jazz, pop as well as free improvisation. She has a master's degree in Global Music from the Royal Academy of Music in Aarhus, Denmark.
Natalia Castrillón​ (Colombia) - harp, background vocals
Kamilla Haugaard​ (Denmark) - lead vocals, keyboard.
Technical Information
The length of the performance and the technical needs should be discussed case-by-case.