Kachao Man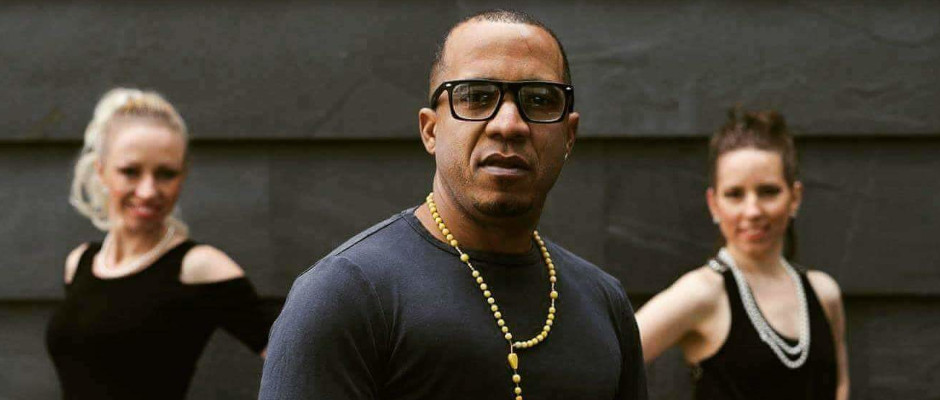 Introduction
Kachao Man is a Cuban urban musician. He has already made a great career in Cuba and continues his career now in Europe. Kachao Man is an experienced and energetic performer. Performances in Finland: Tanssi Vieköön Festivaali 25/8/18 (coming up), Porijazz, Tikkurilafestivaali, Turun Vaakahuone, Showroom Helsinki, Teatteri Forum Helsinki.
Kachao Man (Cuba) - vocals
Sini Maunu-Carrion (Finland) - dance
Maria Severinkangas (Finland) - dance
+Various guest musicians
Technical Information
The length of the performance and the technical needs should be discussed case-by-case.