INVOZHO - Traditional Songs of Udmurtia Various performers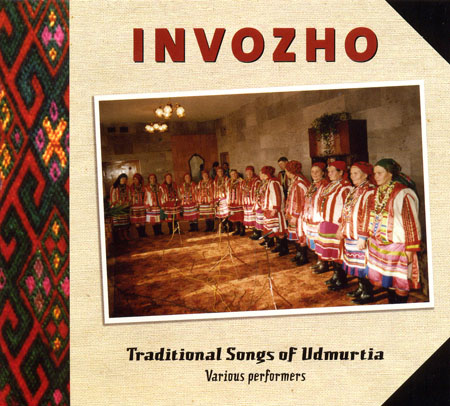 This record includes the most typical genres of Udmurt traditional singing. Some of these are ancient rituals, some are historically later genres, belonging to different local Udmurt traditions, including the Besermans. Recorded in Udmurtia and at Global Mobile Studio, Helsinki, by Kari Hakala. Sleeve note by Irina Nurieva and Jarkko Niemi.

In luxorious digipak sleeve. 28-page leaflet.