Hilja Grönfors & Latšo Džinta - Phurane Mirits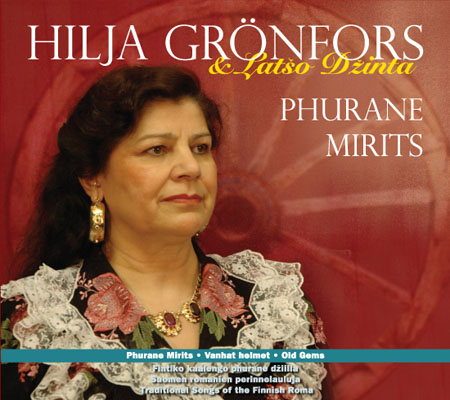 Master folk singer Hilja Grönfors has been collecting the songs of the Finnish Roma for years. She now has more than 100 songs. On this disc Hilja Grönfors together with her band Latšo Džinta perform 14 of these gems. The songs tell about joys and sorrows of life, and of course also about horses - and about being on the road. Winner of EtnoEmma 2008 award!

Packed in a digipak sleeve.
Also available from