Aleksi Kallioja
Etnosoi! for kids

Sunday, Nov. 14 at 2-5pm Malmitalo, Ala-Malmin tori 1, Helsinki
Free admission

The traditional Children's Etnosoi! event takes place on Father's Day, November 14, at Malmitalo. The programme includes a concert by the children's music band Päistikka, as well as music and instrument-building workshops. Children's Etnosoi! is produced jointly by the Global Music Centre and Malmitalo.
CONCERT: PÄISTIKKA
During Päistikka's concert, we'll travel around the world with a hedgehog, dance at a robot disco, watch soap bubbles hover and play tag with a monster! This fast-paced concert features the band's original songs, moving from pop, rock and folk influences to thumping disco dance beats. Along with a variety of music, there will be plenty of surprises.
Päistikka is a Helsinki-based children's music band, founded in 2014.
This five-piece ensemble of theatre and music professionals has released two studio albums, Päistikka (2015) and Lähtölaskenta (2020). The group's song "Hirviöhippa" ("Monster Tag") is nominated for Children's Song of the Year at the 2021 Jellonagaala awards ceremony.
At Etnosoi! the group will perform as a quartet.
Tuukka Martiskainen - vocals, ukuleles, samples
Elina Vehkaoja - vocals, keyboards
Erno Kettunen - guitar, trumpet, harmonica
Juhani Saari – bass

MUSIC WORKSHOP: SONGS AND RHYTHMS FROM THE MIDDLE EAST
This music workshop takes you on a journey into the fascinating rhythms and soundscape of Arabic, Turkish and Albanian music. Musicians Nemat Battah and Merve Abdurrahmani play traditional songs from this broad region, and will teach you a song as well as exciting rhythmic patterns typical of Middle Eastern music cultures. Your own voice and body will act as instruments.
Battah, who lives in Helsinki, is a Palestinian-Jordanian singer and oud lute player. Her music is inspired by traditional Arabic music from the Middle East and North Africa, particularly Egyptian and Lebanese musical aesthetics.
Abdurrahmani is a Finnish pianist with roots in Kosovo. This skilled musician and composer performs and improvises on her own music as well as arrangements of well-known folk songs and melodies from the Balkans.

'ONESY' INSTRUMENT MAKING WORKSHOP
'Onesy' is a one-string musical instrument made from a tin can attached to a wooden dowel or board with a guitar tuner and a string.
Come build your own onesy, make it as you like, and then enjoy playing it! A perfect project for a parent and child team. Materials available on site, but bring your own can if you wish for more personality, for example an old candy or tea-tin can give your onesy a special look and sound.
The workshop is in both Finnish and English language, conducted by Mayim Alpert, an American luthier living in Helsinki.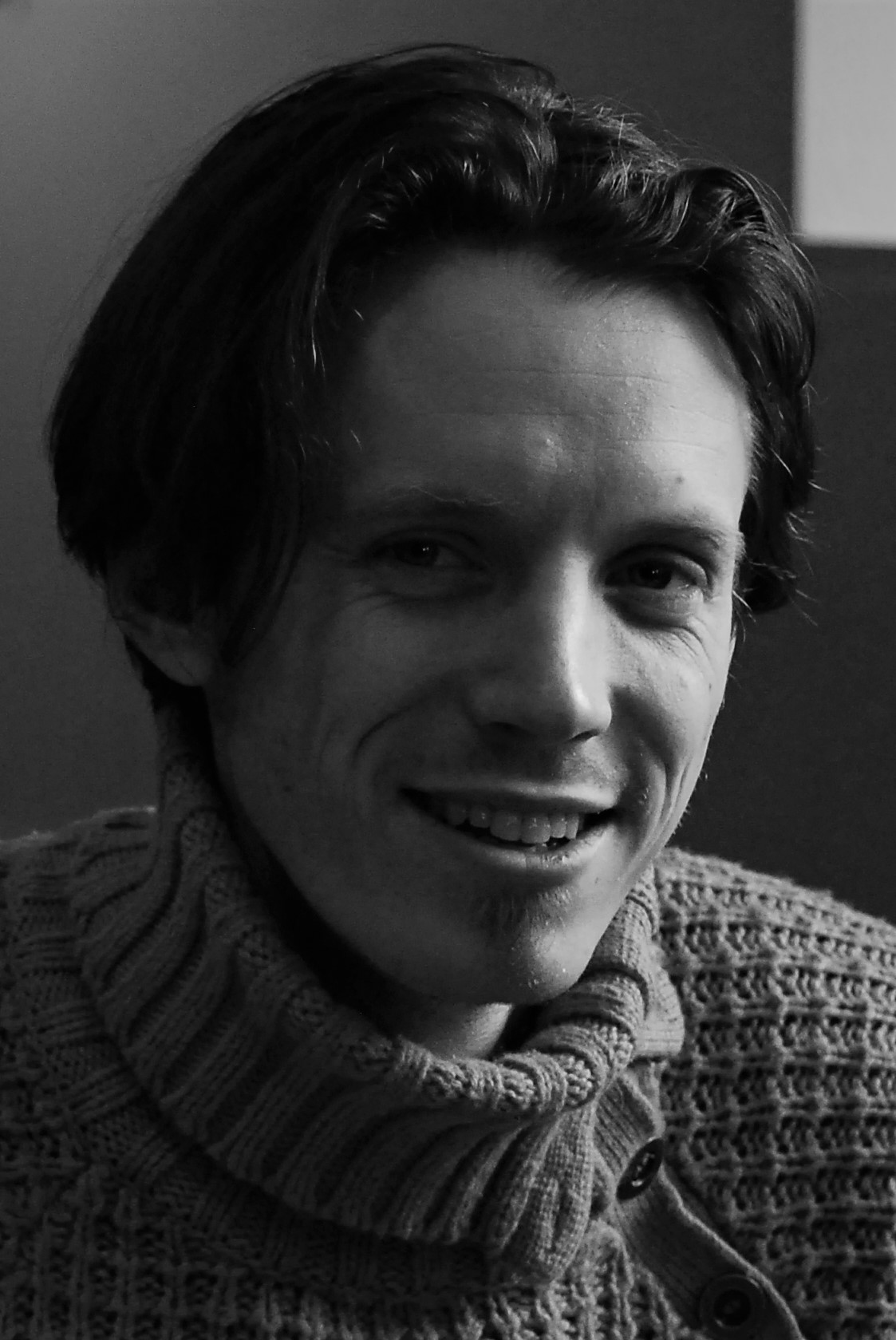 STORYTELLING: TALES OF THE TALKING TREE (IN FINNISH)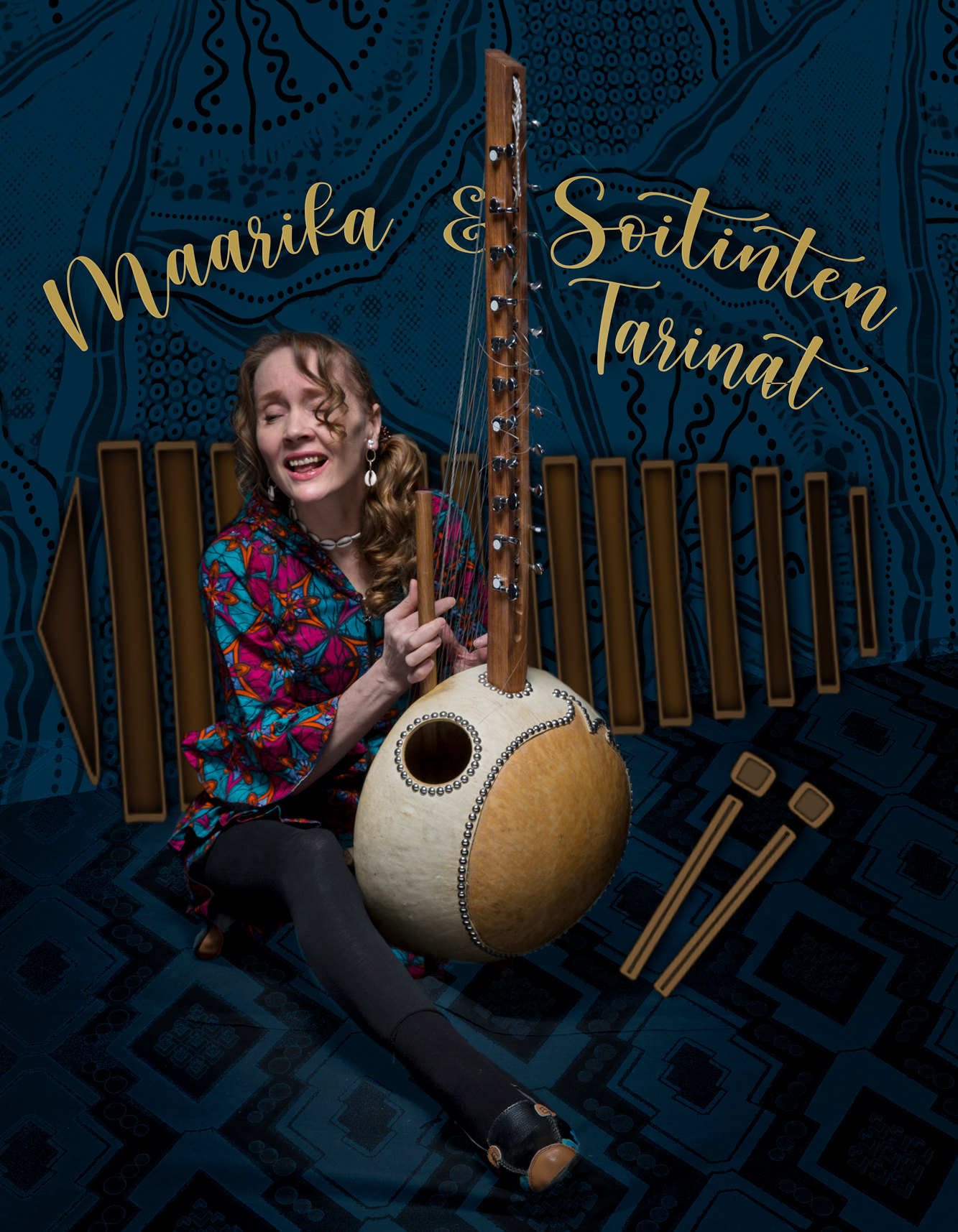 Maarika Autio leads a storytelling session, when we calm down to listen to the conversation of wooden instruments. The songs and stories meander from western Africa all the way to the frozen North, marvelling at whimsical ram's heads and hesitant raindrops. Welcome to join in this mood – and maybe even to beat a rhythm for the stories as well!
Maarika is a composer, musician and dancer whose main instruments are the diatonic balafon, kora harp and marimba.