Daddy Ous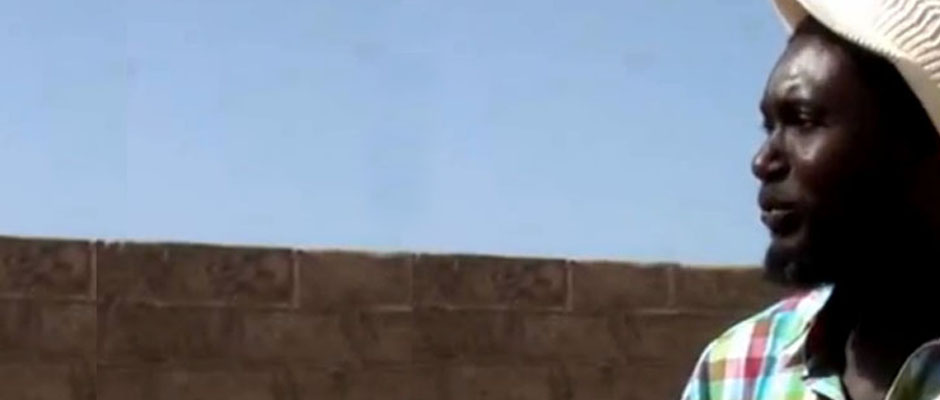 Introduction
Daddy Ous sings reggae in different languages (french, woolof, mandinka), mainly in english he has released single through Guidance records. Daddy Ous has toured and collaborated with Nuspirit Helsinki.
Daddy ous (Senegal) - vocals
Technical Information
PA and stage requirements for the live band. Daddy Ous can also perform solo with the acoustic guitar.