Cinta Hermo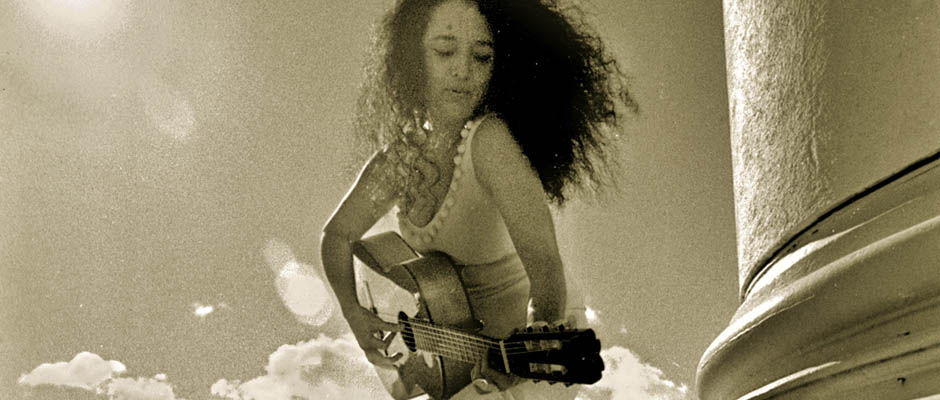 Introduction
CINTA HERMO. "To be brave is to trust our life plan. We were born to shine". Singer-songwriter from Andalusia living in Helsinki, expert in multicultural projects. International BEST SELLER 2020 for "Diary of a singer-songwtiter".
Concerts in 22 countries. 15 albums, 11 with the world band Piirpauke and 4 in her name, "El Canto de la Sirena" 2008, "Reina de tus amores" 2012, "Fandango" 2016 and "Cinta Hermo x sevillanas" 2019.
Kone Award 2017 for "Cinta Hermo Flamenko Solo Project".
Creative Women Award 2018 by Unipo, Popular University of Mazagon, Spain.
Winner of 3 Prize ISingFinland 2018.
Spanish Wodess Ambassador since 2016.
Golden Woman Award 2015 in the category of Woman of the Year, by Wodess (Women Designed for Success).
She creates and directs HAV- Helsinki Arte Vivo since 2009 with more than 50 international
artists involved in concerts. Project dedicated to Peace, Nature and Hunger Eradication.
Ambassadors of Arts by the Haaga-Helia's University of Helsinki.
Technical Information
Cinta Hermo can perform alone or with a small ensemble. Usually a small PA system is needed (with 2-4 microphones for guitar and vocals. In the smallest venues the performance can be acoustic.